Located in the northern part of Hamburg, bordered by the river Elbe, the harbor, a number of parks and the city center, Altona stands tall as one of Hamburg's most diverse districts. Once an independent city – with an own harbor, Altona became part of Hamburg in 1938. It's historical development characterized by social and religious tolerance, as well it's open policy towards economically less privileged were of great influence for today's Altona. The district holds an eclectic mix of styles: industrial factory architecture meets chic coffeshop facades, and organicbakeries find their place near pretty parcs.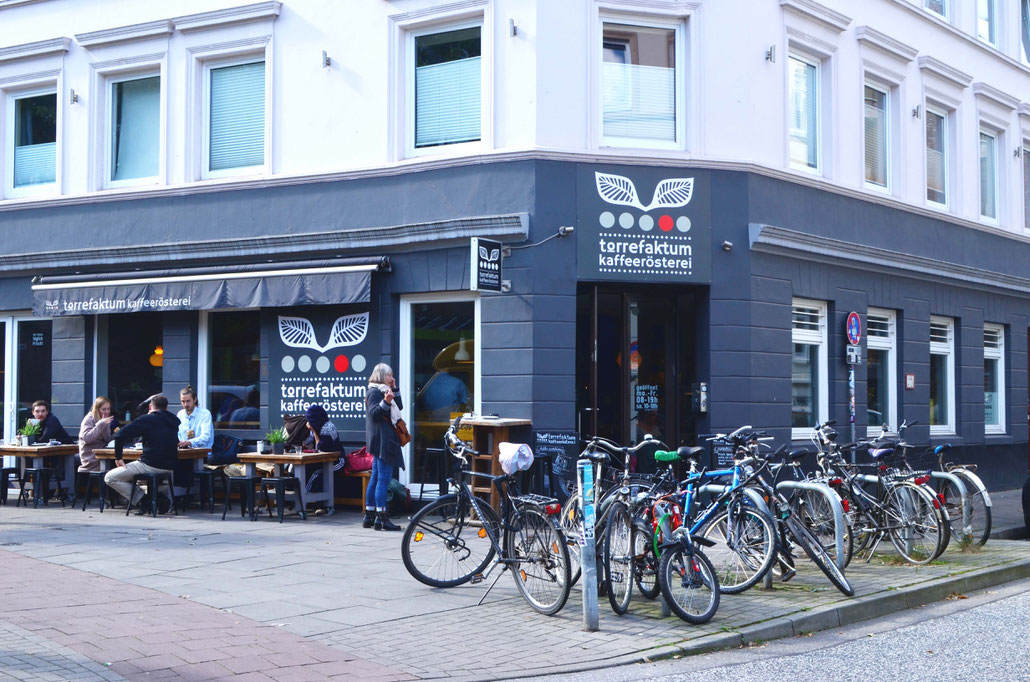 1. Start your day with a fresh coffee...at Torrefaktum Roastery. Coffee culture is at its peak in Germany, and Hamburg has some fine artsy roasteries. Torrefaktum is one of them and the café latte is their best pick.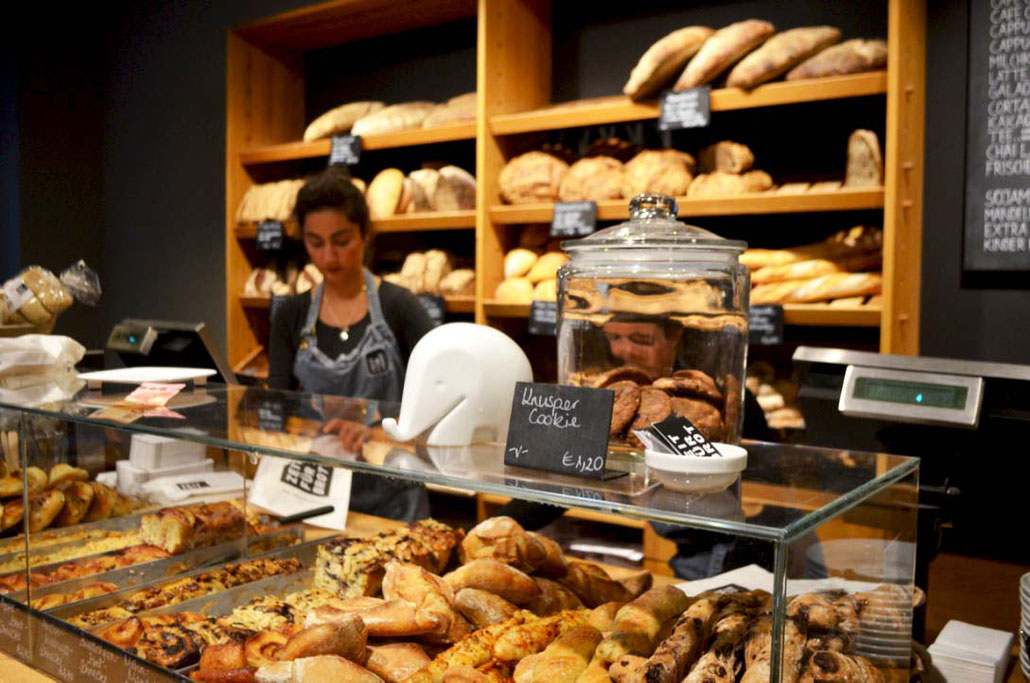 2. Head over to a German bakery...and indulge in some bread tasting. Germans are proud of their bread variety: with soft or hard crust, dark bread, with or without grains, oval or square bread, or even potato or onion bread. The variety is great and so are the tastes.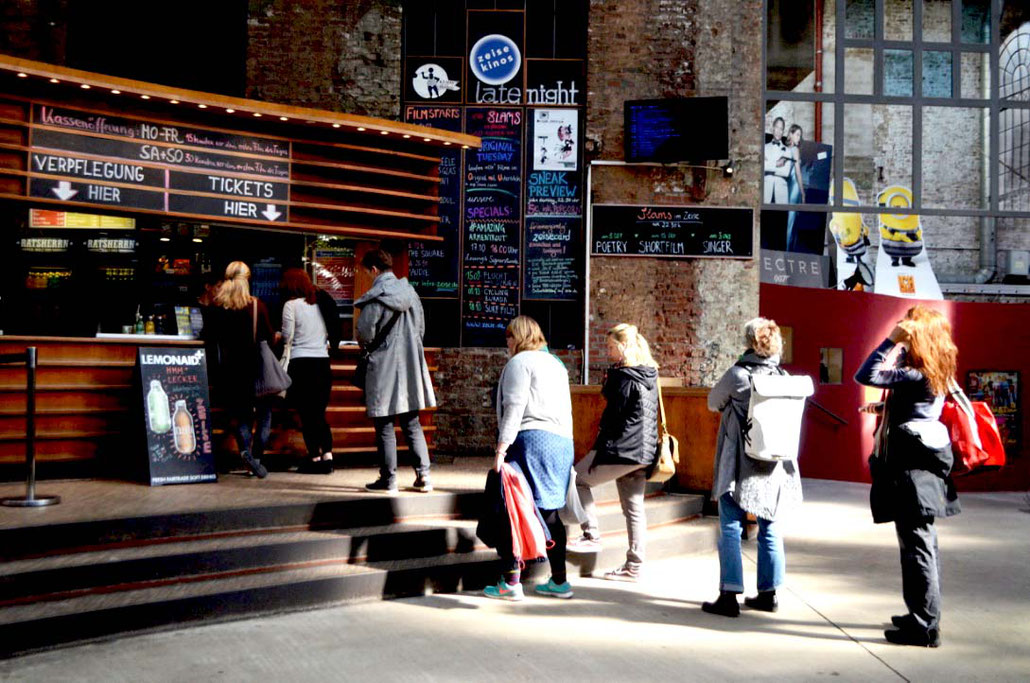 3. Movies in an ex-marine factory, the Zeise Hals...Altona works it's industrial charm in the Zeise Hal. A refurbished marine screw factory made place for a chic movie theater. Tuesday nights are especially fun because of the sneak preview session.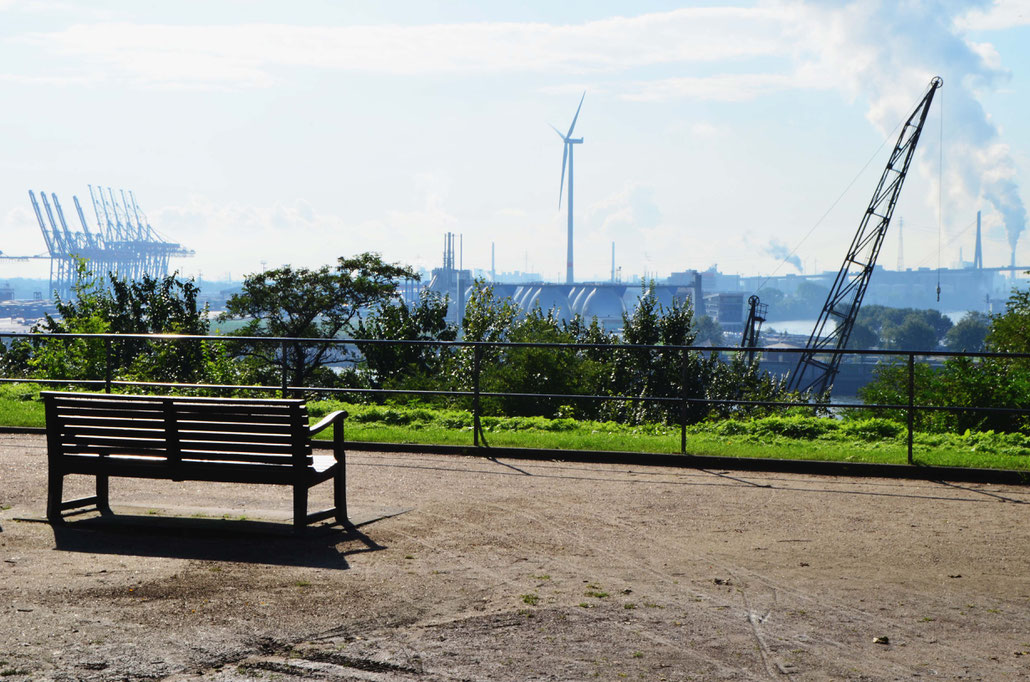 4. Good views from the Altona Balcony...Clear and sunny days are rather rare in Hamburg, so if the sun is out, be sure to visit the Altona Balcony for a pretty awesome view over the Elbe river, it's hectic boat traffic and the harbor.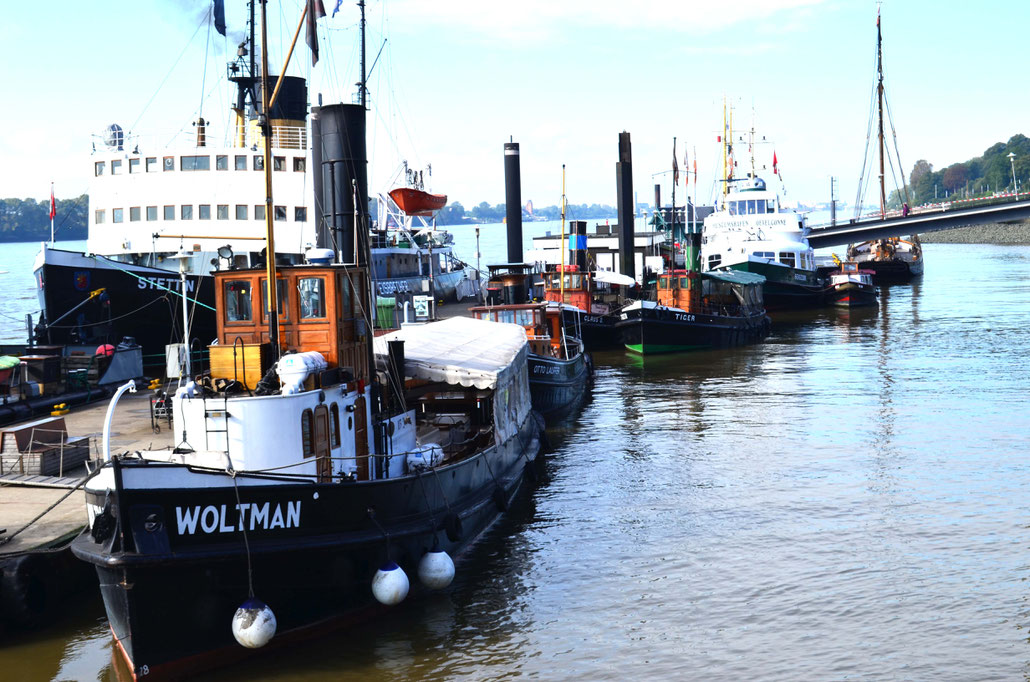 5. Övelgönne Harbour and beach...Every person traveling to Hamburg should take a stroll at Övergönne. It is a place filled with maritime flair and incredible Hanseatic architecture. Locals living by the harbor are truly proud to be Nordic by nature and show it directly: anchors, sailing knots, and captain's caps are part of the decor.
Do you feel the wanderlust?
Happy travels!