Once in a while, everyone is longing for a short vacation, a dose of inspiration or a sightseeing stroll in a yet undiscovered city. German Bavaria and its lovely cities have a certain autumny charm. Because of their many parks, lakes and nature spots, Nürnberg, München, and Würzburg turn golden-green during autumn, and their city trails and outdoor sights are ideal for every city-trip and nature-lover. München and Nürnberg have international airports and Würzburg is only a short car ride away. Therefore, the golden Bavarian triangle is easily accessible.
MÜnchen
Münchens central position and infrastructure make the southern German metropolis the perfect starting spot for the Bavarian city-hopping trip. The best time to go is after the Oktoberfest bustle comes to an end, when München and its sights shine again in a golden autumnal light.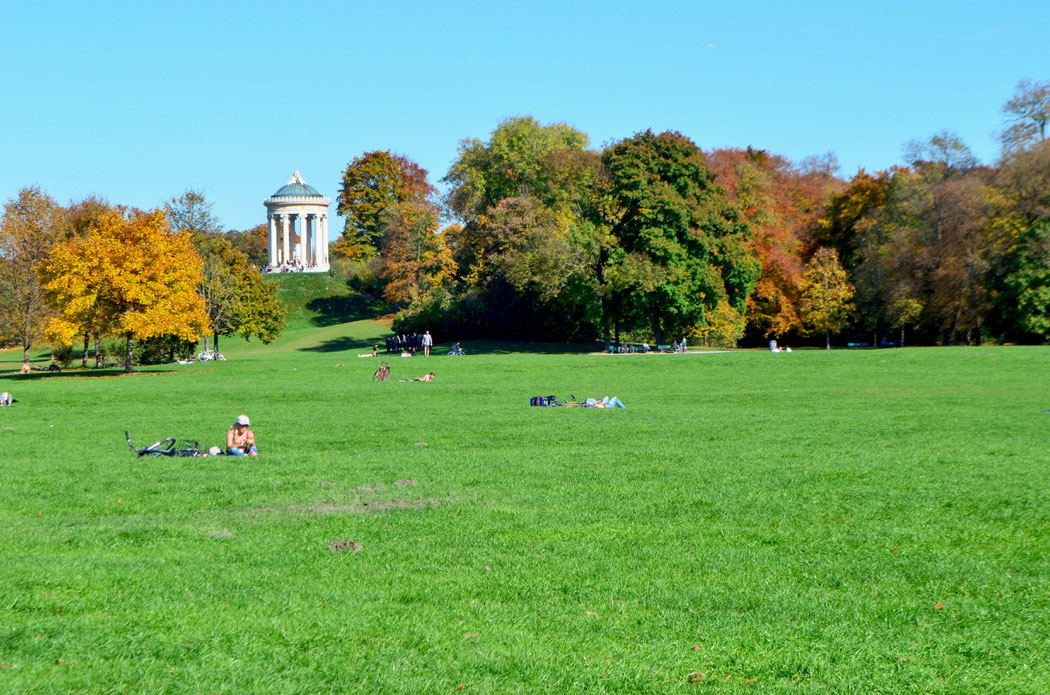 2. The Nymphenburg Palace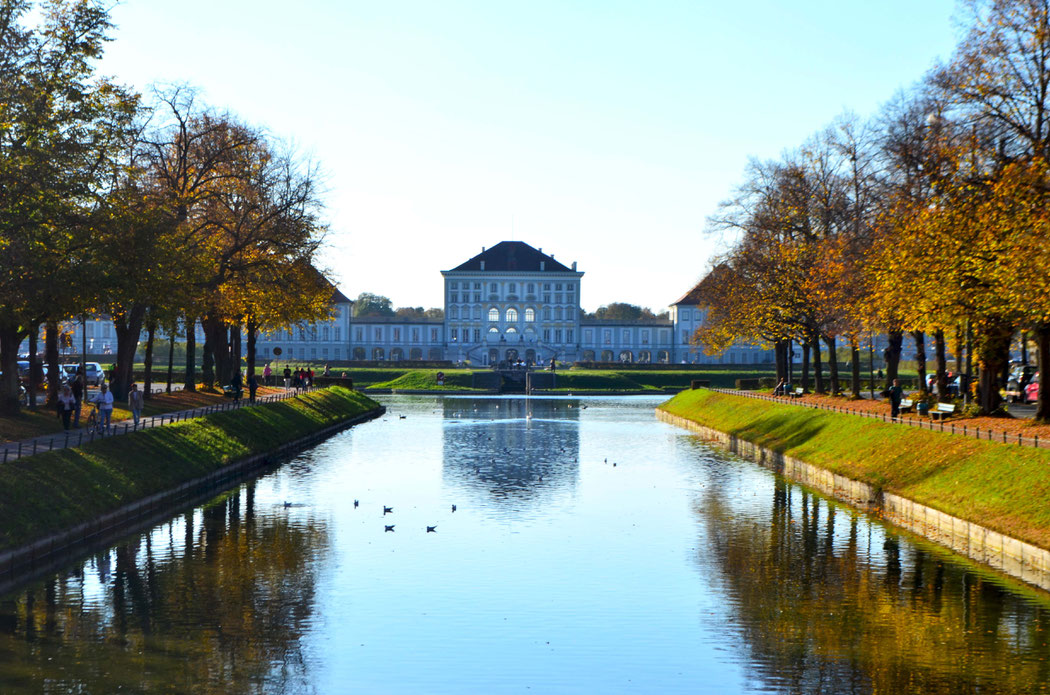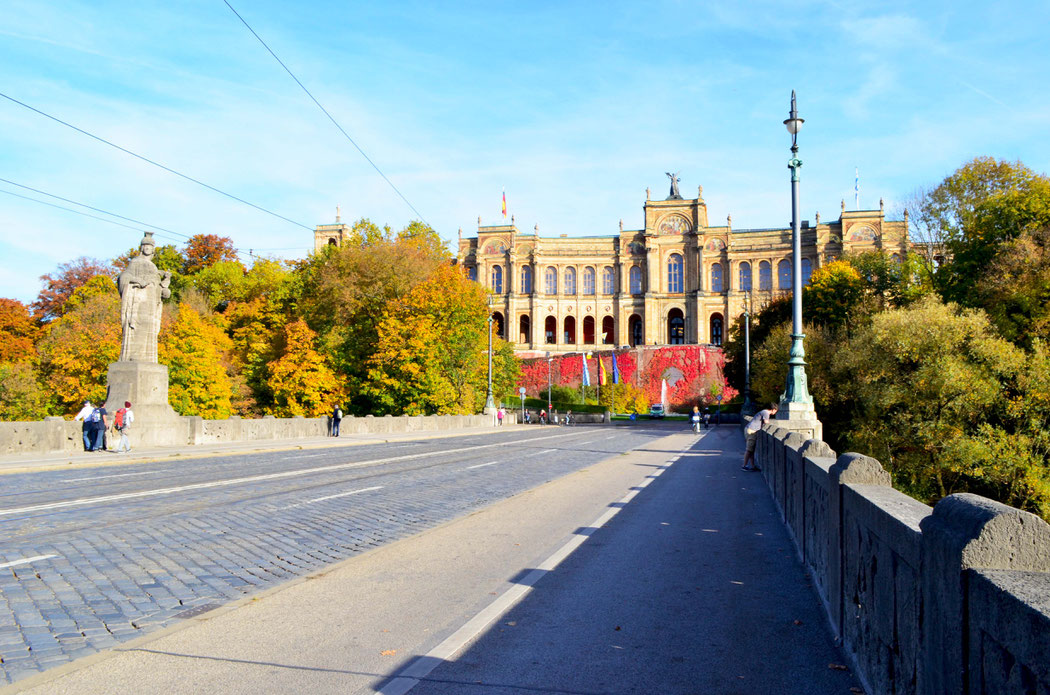 nürnberg
Next on is Nürnberg. A picturesque Bavarian city situated about two hours away from München. Nürnberg is mainly known for its history: the rallies during the NS period and the trials of German officials engaged in crimes against humanity. City wanderers will not only enjoy its many museums dedicated to that era, but also the golden autumny outdoors.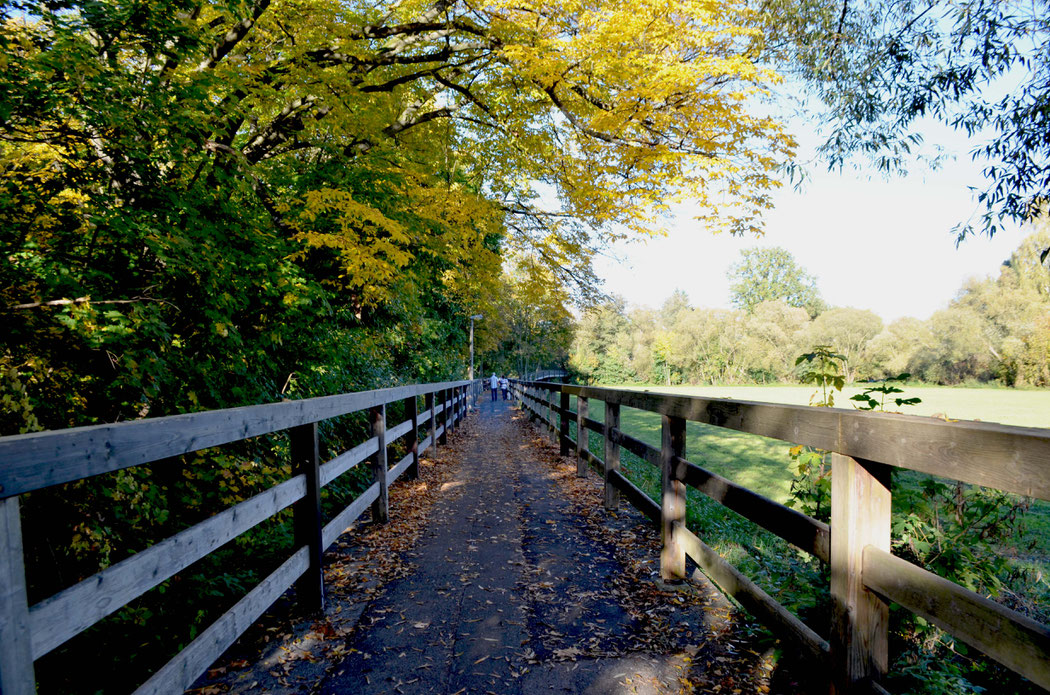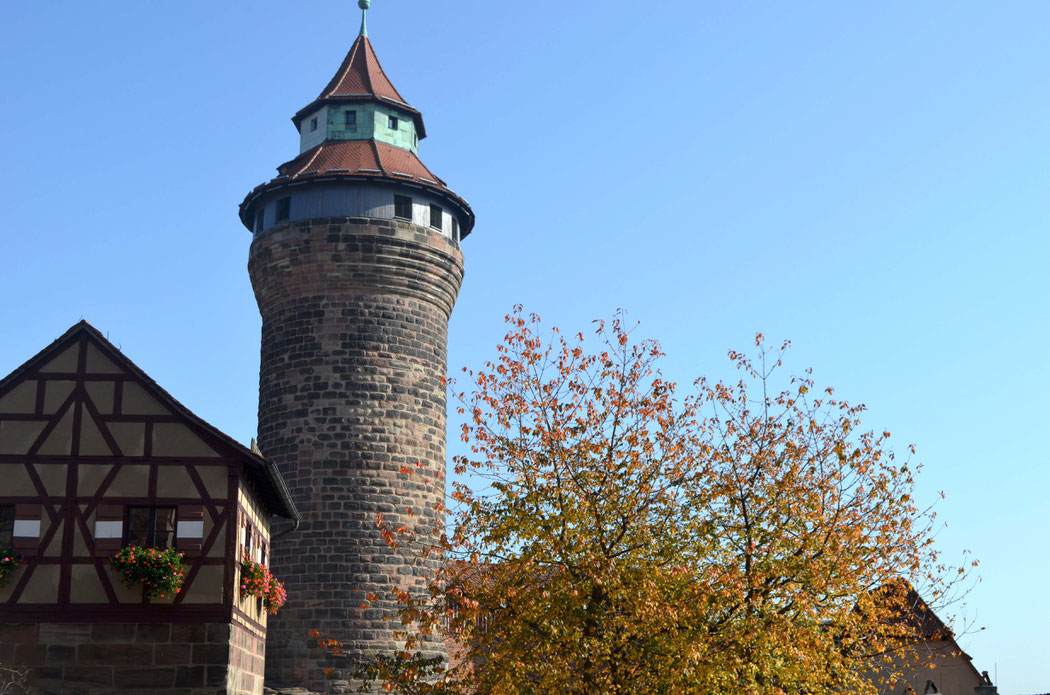 3.The Wöhrder Lake and Park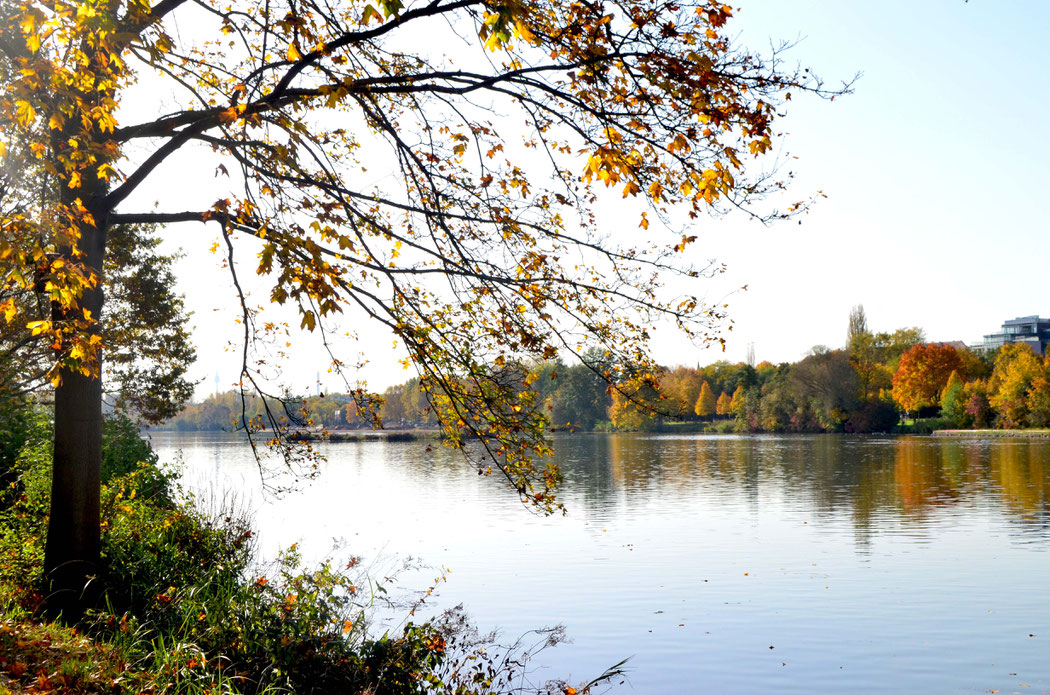 würzburg
The beauty of Würzburg is largely due to its outstanding location in the middle of vineyards. In this part of Bavaria, wine culture is part of the regional identity. If München has the Oktoberfest, where Bavarian beer is the standard, Würzburg and it's surroundings celebrate the wine-picking season. Before starting the wine and must tasting, make sure to check out the pretty open-air sights.
1. The Würzburg Residence and Park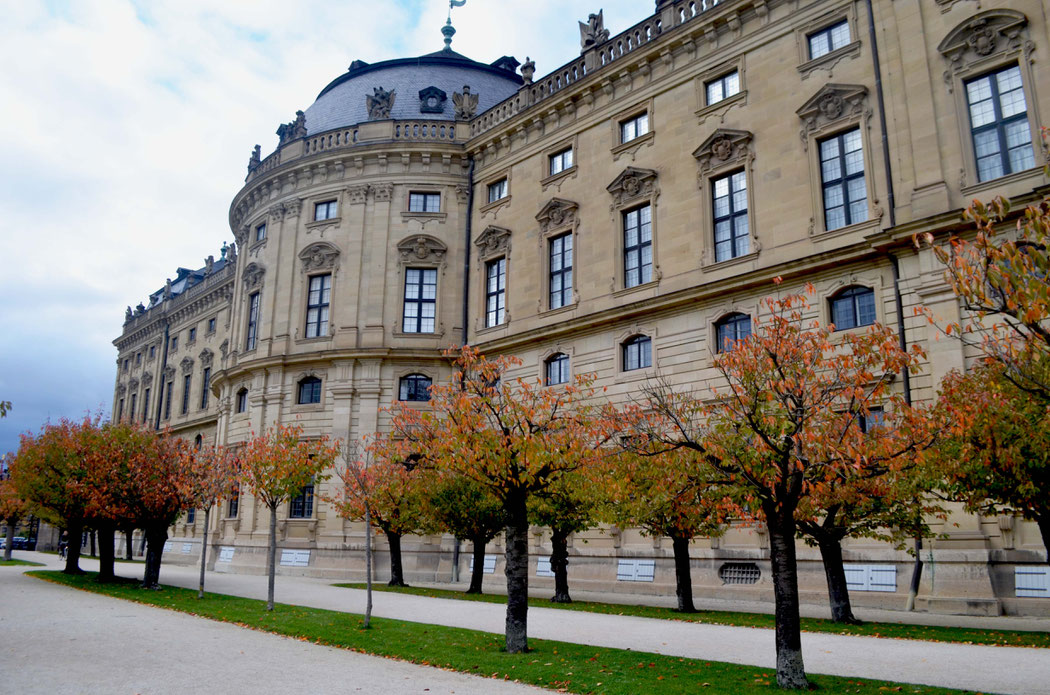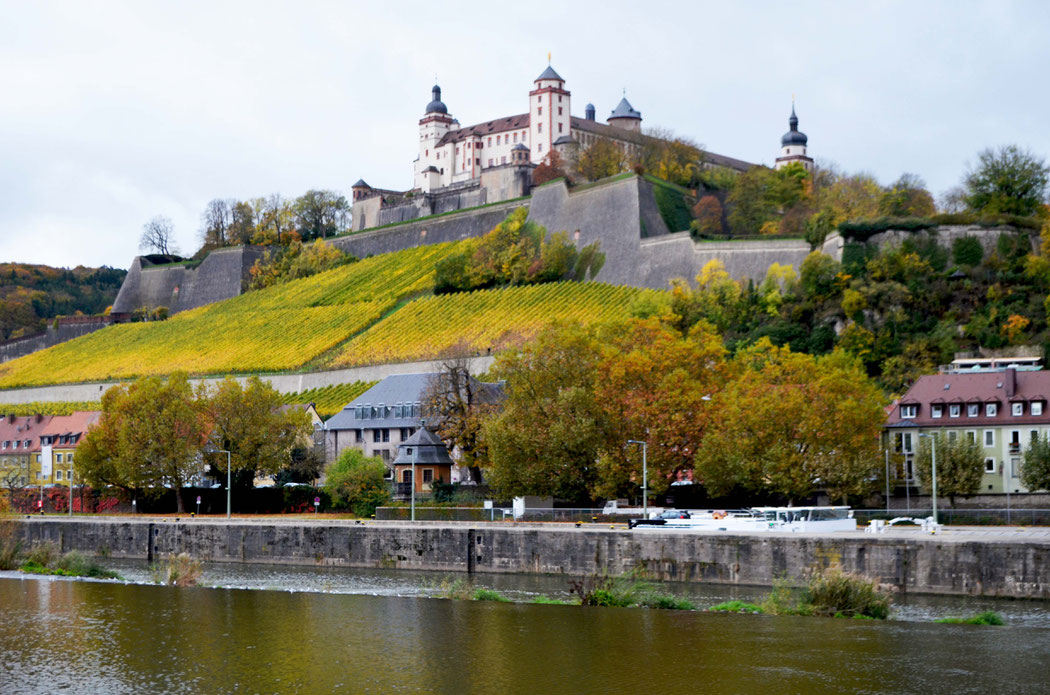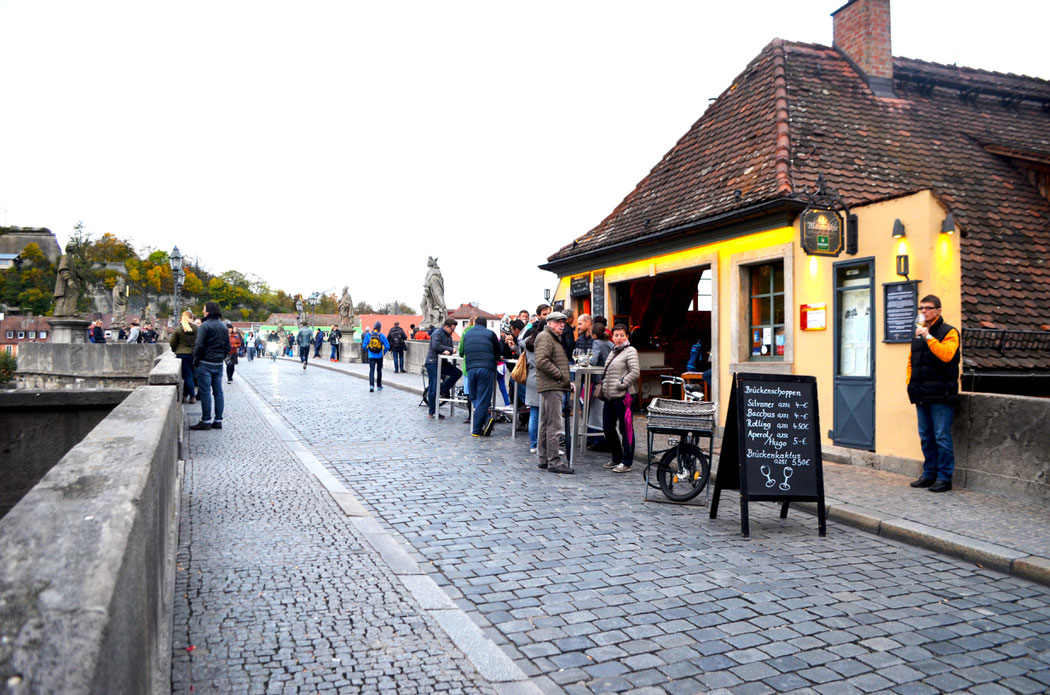 With this Bavarian city-hopping itinerary the grey season can become fairly golden-green after all. Right?
Happ travels!